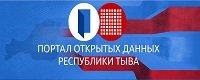 ---

Average Monthly Income in Tuva is 8358 roubles ($310)

28 August 2006

| 1945 views | 0 comments

Novosibirskstat has made public the average monthly salaries in Siberian regions. On the top is Krasnoyarsk territory with 11496 rubles ($456). Within the region there are its own leaders; Taimyr (20947=$776) and Evenkia (16298=$604). These parts of Krasnoyarsk territory are rich in hydrocarbons. The lowest monthly income is in Altai territory - 5714 rubles ($212)

Tuva is rated in the middle of the list with 8358 rubles ($310), ahead of Altai republic and Omsk region.
Notice
New comments for news item are allowed for 365 days after publication.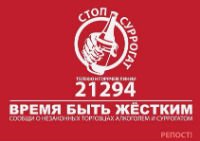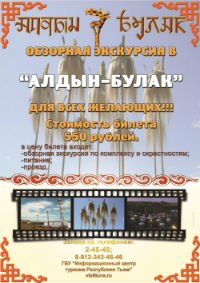 Event announces

1) 04.07.2019 - 07.07.2019: XXth Ustuu-Huree festival of live music and belief (Chadan city, Dzun-Khemchik district, Tuva, Russia)

2) 15.08.2019: Tuvan Republic Day (Tuva)

3) 16.08.2019 - 18.08.2019: 3d International Festival 'Khoomei in the center of Asia' (Kyzyl, Tuva, Russia)

4) 01.09.2019: Day of historic Memory and Dignity of Tuvan volumteers who perished in the 2nd World war (Tuva, Russia)

5) 07.09.2019: The Day of Kyzyl city (Kyzyl, Tuva, Russia)