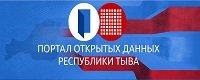 ---

Tes-Khem Teachers are Left without Their Salaries

13 April 2005

| 1891 view | 0 comments

A cashier of the Tes-Khem Educational Department has been impudently plundered and over 3 million roubles (appr 100 000 dollars) taken from him. The money were the March salaries of the teachers of the Tes-Khem district. As the Pres-Service of the Ministry of Internal Affairs reports, robbers have been freshly tracked and arrested by a militia group. They are young men of 25, residing in Kyzyl. Only 200 000 roubles turned out to be found with them as the rest, according to the arrested, has been dug in.
Notice
New comments for news item are allowed for 365 days after publication.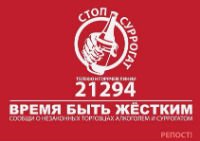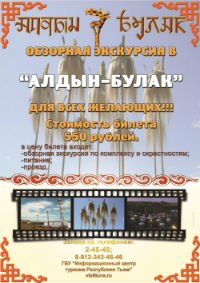 Event announces

1) 21.04.2023: Local governments Day (Russia)

2) 01.05.2023: May Day

3) 06.05.2023: Tuvan Constitution Day

4) 09.05.2023: Victory Day

5) 01.06.2023: Childrens defence Day

6) 06.06.2023: Russian Language Day - Pushkin's Day