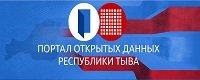 Tuvan Prime-Minister Awarded with Mongolian Order of Polar Star

15 December 2006

| 2990 views | 0 comments

Chairman of the Tuvan Government Sherig-ool Oorzhak was awarded with the Order of the Polar Star, the highest award of Mongolia. Mongolia's Consul General Sumakhuu based in Tuva noted at the meeting with the head of the republic that the Mongolian government highly appreciated the contribution made by Oorzhak to the strengthening and the development of cooperation between their countries, the newslab.ru reported. In his turn, Oorzhak said he regarded the high award as recognition of the merits of the whole of Tuva's people, Russia in general, and as a sign of long-term friendship and partnership between the countries.
Notice
New comments for news item are allowed for 365 days after publication.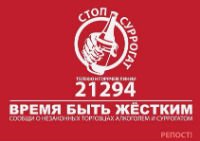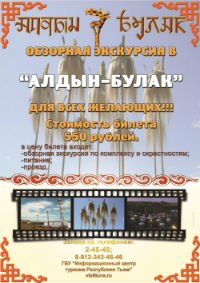 Event announces

1) 04.07.2019 - 07.07.2019: XXth Ustuu-Huree festival of live music and belief (Chadan city, Dzun-Khemchik district, Tuva, Russia)

2) 15.08.2019: Tuvan Republic Day (Tuva)

3) 16.08.2019 - 18.08.2019: 3d International Festival 'Khoomei in the center of Asia' (Kyzyl, Tuva, Russia)

4) 01.09.2019: Day of historic Memory and Dignity of Tuvan volumteers who perished in the 2nd World war (Tuva, Russia)

5) 07.09.2019: The Day of Kyzyl city (Kyzyl, Tuva, Russia)