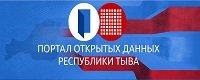 ---

Tuvan Delegation Visiting Mongolia

2 October 2002

| 2008 views | 0 comments

The official visit of the Tuvan governmental delegation to Mongolia has come to and end. The delegation had been received by Mongolian Prime Minister Enkhbayar and was taken to the Goby factory and one of the largest and most beautiful lamaseries in all of Asia, in Ulan-Bator. Sherig-ool Oorzhak and Mr. Zhigzhid, Minister of Infrastructure, signed a protocol with the intention of cooperation between the neighboring republics. Among the priorities mentioned are the import of Mongolian meat to Tuva, restoration of bus and air communication, Tuvan assistance in road construction, and setting up trade centers in the frontier districts of Tuva and Mongolia.
Notice
New comments for news item are allowed for 365 days after publication.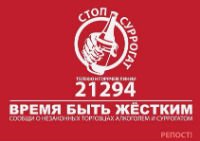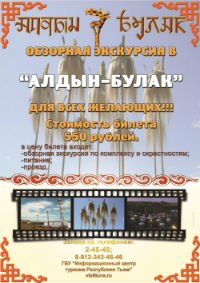 Event announces

1) 04.07.2019 - 07.07.2019: XXth Ustuu-Huree festival of live music and belief (Chadan city, Dzun-Khemchik district, Tuva, Russia)

2) 15.08.2019: Tuvan Republic Day (Tuva)

3) 16.08.2019 - 18.08.2019: 3d International Festival 'Khoomei in the center of Asia' (Kyzyl, Tuva, Russia)

4) 01.09.2019: Day of historic Memory and Dignity of Tuvan volumteers who perished in the 2nd World war (Tuva, Russia)

5) 07.09.2019: The Day of Kyzyl city (Kyzyl, Tuva, Russia)