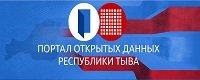 ---

Ulangom's Days are now Celebrated in Kyzyl

Kyzyl is welcoming a delegation from Ulangom, alexistrative centre of the Ubs aimak in Mongolia. Within the Days of Ulangom in the Tuvan capital festivities will take place. Ulangom delegation includes teachers, doctors, officials and schoolchildren. Earlier in September, 23-24, Ulangom was hosting the Days of Kyzyl. Tuvan ensembles and city officials visited the town. Today Dmitri Dongak, mayor of Kyzyl, greeted the members of the Mongolian delegation.
Notice
New comments for news item are allowed for 365 days after publication.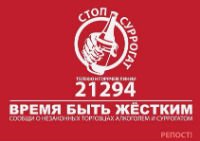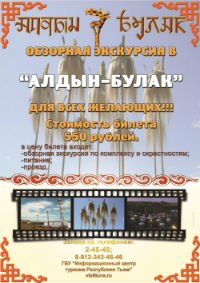 Event announces

1) TOMORROW: Birthday of Dalai-Lama the 16th

2) 18.07.2020: Birthday of the Head of Tuva Sholban Kara-ool (Tuva)

3) 15.08.2020: Day of the Tuva Republic (Tuva)

4) 15.08.2020: 19th anniversary of Tuva-Online News Agency (Tuva)

5) 17.08.2020: Day of Khoomey (Tuva)

6) 01.09.2020: Day of historical memory and dignity of Tuvan volunteers perished in the World War 2, fighting together with the Soviet Union against fascism (Tuva)

7) 01.09.2020: Day of Knowledge (Russia)

8) 27.09.2020: Day of Kindergartens' workers (Russia)

9) 01.10.2020: Day of the Tuvan language (Tuva)

10) 05.10.2020: Day of Teacher (Russia)