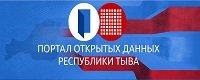 ---

Mongolian Tuvans Get Acquainted with Prospects of Studying in Tuva

6 April 2006

| 1557 views | 0 comments

A delegation from the Tsengel somon of the Bayan-Ulgii Aimak, Mongolia, is visiting Tuva. Members of the delegation from the somon, where ethnic Tuvans live, study the education system in Tuva and the possibility of their study at the vocational schools in Kyzyl. There are all the premises for it but the language barrier. The Mongolians from Tsengel speak only Tuvan, but the teaching in Tuva is carried out in Russian.
Notice
New comments for news item are allowed for 365 days after publication.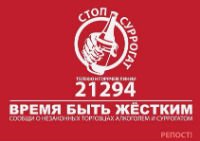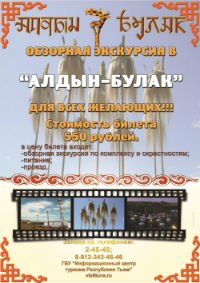 Event announces

1) 28.06.2019 - 30.06.2019: Festival of Traditional Russian arts 'Verkhovie' (Upper Yenissei), including that of old believers (Sizim village, Kaa-Khem district, Tuva, Russia)

2) 04.07.2019 - 07.07.2019: XXth Ustuu-Huree festival of live music and belief (Chadan city, Dzun-Khemchik district, Tuva, Russia)

3) 13.07.2019 - 14.07.2019: Tuvan Cattle-breeders Festival 'Naadym': horse-races, yurt-city, wrestling, archery, cattle-exhibition, concerts, (Tuva, Russia)

4) 15.08.2019: Tuvan Republic Day (Tuva)

5) 16.08.2019 - 18.08.2019: 3d International Festival 'Khoomei in the center of Asia' (Kyzyl, Tuva, Russia)

6) 01.09.2019: Day of historic Memory and Dignity of Tuvan volunteers who perished in the 2nd World war (Tuva, Russia)

7) 07.09.2019: The Day of Kyzyl city (Kyzyl, Tuva, Russia)