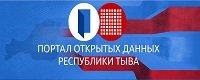 Tuvan Budget Submitted to Tuvan Parliament

Tuvan Prime-Minister Sherig-ool Oorzhak signed a budget draft bill which would be handed over for the consideration and adoption to the Great Khural Chambers. Overall budget spendings would make 9462.8 billion ruble (appr $364,953,846) with the revenues standing at 9177,5 billion ruble (appr $352,980,769). Tuva's proper revenues will make 27 per cent of the budget and the rest will be donated from Moscow. Sherig-ool Oorzhak appealed to the Great Khural to leave behind political ambitions and get down to study the main financial document of the republic. He applied to Life party deputies who keep ignoring parliamentary sessions to show their civil position and real concern over the republic's future.

He appointed a new date for the session - January 16. It is an 8th attempt to hold a session.
Notice
New comments for news item are allowed for 365 days after publication.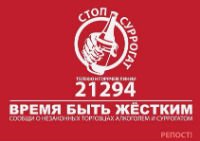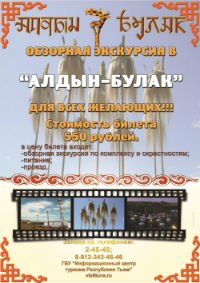 Event announces

1) ENDS TOMORROW: IV International Khoomei Festival, devoted to the 60th anniversary of People's Khoomeizhi Kongar-ool Ondar (Kyzyl, Tuva)

2) 01.09.2022: Day of memory and honour of Tuvan volunteers who fighted against fascism (Tuva)

3) 01.11.2022: Day of Tuvan language (Tuva)