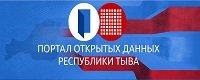 The Tuvan National Orchestra launches their web site

13 January 2009

| 3248 views | 0 comments

The Tuvan National Orchestra has a new home on the Internet: http://www.tuvannationalorchestra.com. This English-language website includes audio clips of some of the Orchestra's most popular songs, including "Men Tyva Men" (I am Tuvan), as well as video clips, photos, a brief history of the Orchestra, and a biographical sketch of Ayana Samiyaevna Mongush, the Orchestra's brilliant artistic director.

Although the site has been up for only three weeks, it has attracted visitors from Russian, Taiwan, Norway, France, Turkey, Japan, and India in addition to the U.S. and other English-speaking countries. The site is run by two American fans of Tuvan music, Jean Bubley and Johanna Kovitz, who also run the website for Alash (http://www.alashensemble.com). The creators hope that the website will bring more attention to the Tuvan National Orchestra and its unique music.
Notice
New comments for news item are allowed for 365 days after publication.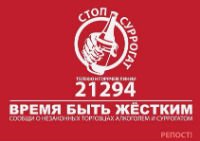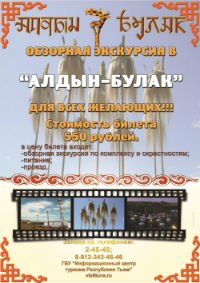 Event announces

1) 28.06.2019 - 30.06.2019: Festival of Traditional Russian arts 'Verkhovie' (Upper Yenissei), including that of old believers (Sizim village, Kaa-Khem district, Tuva, Russia)

2) 04.07.2019 - 07.07.2019: XXth Ustuu-Huree festival of live music and belief (Chadan city, Dzun-Khemchik district, Tuva, Russia)

3) 13.07.2019 - 14.07.2019: Tuvan Cattle-breeders Festival 'Naadym': horse-races, yurt-city, wrestling, archery, cattle-exhibition, concerts, (Tuva, Russia)

4) 15.08.2019: Tuvan Republic Day (Tuva)

5) 16.08.2019 - 18.08.2019: 3d International Festival 'Khoomei in the center of Asia' (Kyzyl, Tuva, Russia)

6) 01.09.2019: Day of historic Memory and Dignity of Tuvan volunteers who perished in the 2nd World war (Tuva, Russia)

7) 07.09.2019: The Day of Kyzyl city (Kyzyl, Tuva, Russia)