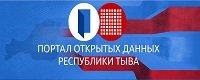 In Tuva, "Bush Legs" Are Exchanged for Domestic Ones

20 July 2009

| 2622 views | 0 comments

The re-established chicken plant "Yeniseiskaya" started the sales of chicken meat in Tuva. In the 90's, this enterprise went out of business, among other reasons also because it could not successfully withstand the competition from inexpensive "Bush legs" in the market conditions. After the reconstruction, into which about 150 million rubles were invested, it will supply a significant proportion of the needs of the population in chicken meat.

After the installation of new contemporary equipment, the price of the local "broilers" became less that the imports. The government of Tuva plans to make "Yeniseiskaya" the base for the renewal of chicken meat production also in the private sector. The conditions are good for growth and development of domestic production of bird meat in the new economic circumstances.

| | |
| --- | --- |
| | Radio "Golos Rossii", translated by Heda Jindrak |
Notice
New comments for news item are allowed for 365 days after publication.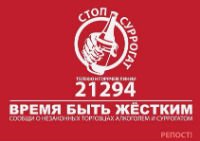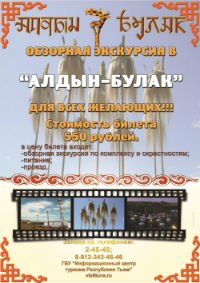 Event announces

1) 30.10.2019: Opening of the 51th concert season of Tuvan National dance and sing ensemble 'Sayany' (National Drama theatre named after Victor Kok-ool, Kyzyl, Tuva)

2) 04.11.2019: All-Russian Festival of Unity (Russia)

3) 24.11.2019: Children's Eurovision-2019 with Russia represented by duet of Denberel Oorzhak (Tuva) and Tatiana Mezhentseva (Moscow) (Gliwice, Poland)

4) 01.12.2019: 'United Russi' party's birthday. Electorate meetings with their deputies at all levels to be held (Russia)

5) 12.12.2019: The Day of the Russian Constitution (Russia)

6) 01.01.2020: Happy New Year

7) 01.01.2020: Famous Tuvan ston-carver Donduk Toibukhaa's birthday (Kyzyl, Tuva)

8) 07.01.2020: Happy Christmas

9) 19.01.2020: Baptism. Epiphany bathings (Russia)

10) 25.01.2020: Shagaa, new year according to Buddist calendar (Tuva)