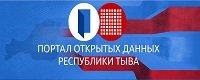 20 student volunteers from the US, Italy and Ukraine have come to Tuva, a region in Siberia, to take part in archeological excavations there.
Tuva, also known as Tyva, borders with Mongolia, and the religion of the local population is Buddhism.
Earlier, 69 students from Moscow, Kazan, St. Petersburg and other Russian cities also came to take part in these excavations.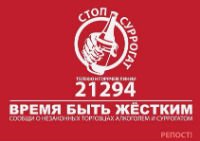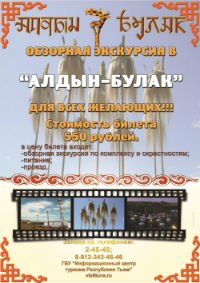 Event announces

1) 20.02.2023: Shagaa, New year according to Lunar Calendar (Tuva)

2) 23.02.2023: Defenders' Day

3) 08.03.2023: Women's Day (Russia)

4) 21.04.2023: Local governments Day (Russia)

5) 01.05.2023: May Day

6) 06.05.2023: Tuvan Constitution Day

7) 09.05.2023: Victory Day

8) 01.06.2023: Childrens defence Day

9) 06.06.2023: Russian Language Day - Pushkin's Day