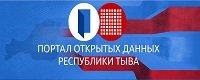 4.5 quake rocks Tuva

A 4.5 earthquake was reported in the Tuva Republic in Siberia on Friday morning.
Residents of multi-storey apartment buildings in the capital Kyzyl were surprised to notice that their table and glassware were clinking and chandeliers were swaying.
Even though there have been no reports about casualties or damage, seismologists warn that the recent tremors are repercussions of the earthquakes that occurred during the winter and could inflict additional damage on buildings and facilities.
A 8-7 earthquakes occurred in Tuva at the end of December and February.

Notice
New comments for news item are allowed for 365 days after publication.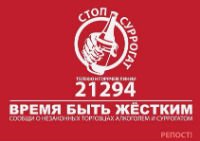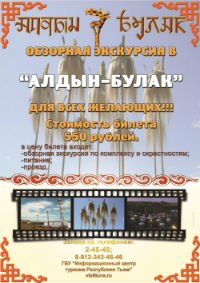 Event announces

1) ENDS TOMORROW: IV International Khoomei Festival, devoted to the 60th anniversary of People's Khoomeizhi Kongar-ool Ondar (Kyzyl, Tuva)

2) 01.09.2022: Day of memory and honour of Tuvan volunteers who fighted against fascism (Tuva)

3) 01.11.2022: Day of Tuvan language (Tuva)