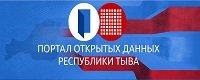 ---

Tuva Has one of the Lowest Development Rates in Russia

29 June 2002

| 2880 views | 0 comments

The United Nations Development Program in the Russian Federation has presented, in one of the most beautiful exhibition halls of the Tretyakov Gallery which is devoted to Valeri Vrubel, its 2001 Human Development Report for Russia. As with the six previous reports, this one is not an overview of the socioeconomic situation in 2001, but actually an analytical study undertaken from a scientific point of view. The central theme of this year's report is human development across the generations. Most interesting is the data featuring the generations from a regional perspective. According to the research, out of eighty-nine regions of Russia the highest human development index is in Moscow, Tyumen Region and Republic of Tatarstan, and the lowest ones are in the Chita Region and Republic of Tuva. Tuvans have an estimated life expectancy of fifty-six years, while, for example, in Ingushetia is seventy-three years. For inquiries about the Report refer to UNGP, United Nations Office, 28, Ostozhenka ST, 119034, Moscow, Russia, tel+7-095-7872100, fax +7-095-7872101, e-mail: natalia.voronkova@undp.ru
Notice
New comments for news item are allowed for 365 days after publication.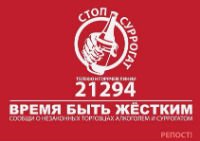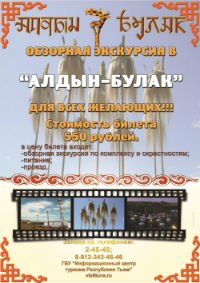 Event announces

1) 21.04.2023: Local governments Day (Russia)

2) 01.05.2023: May Day

3) 06.05.2023: Tuvan Constitution Day

4) 09.05.2023: Victory Day

5) 01.06.2023: Childrens defence Day

6) 06.06.2023: Russian Language Day - Pushkin's Day