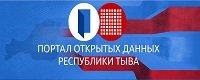 Tuva's Government Sums up Outcomes of Demographics Study

Presentation of the state report "On demographics in the Republic of Tyva" took place at the meeting in Tuva's Government, Newslab.ru reports with the reference to the Tuvan governmental press service. The report authors have studied demographics in the republic for 2005 and the general development trends for the last five years. The report sums up the results of authorities' work at the maintenance of the demographical potential of the republic and at the resolving of the main tasks to strengthen health and increase life expectancy. The report also reflects actions to encourage birth rate and support the family, to bring orphans up and control over migration processes.

The state report is the basis for priority projects to determine demographics policy in Tuva and to work out a republican goal program on demographics for 2007-2010.

Expected average life duration in Tuva is 56,7 years.
Notice
New comments for news item are allowed for 365 days after publication.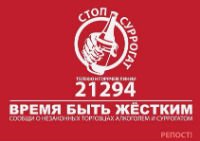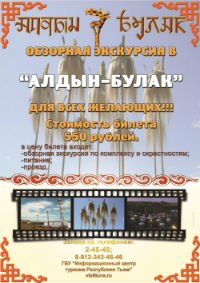 Event announces

1) TODAY: new! Khoomei online master-class by Merited artist of Tuva Artur Damdyn-ool. Starts at 12.00 (Moscow time) at noon (Instagram/tuvancenter)

2) 11.04.2020: new! Khoomei online master-class by Merited artist of Tuva Eduard Damdyn. Starts at 12.00 (Moscow time) at noon (Instagram/tuvancenter)

3) 01.05.2020: Festival of Labour. Pervoye Maya (Russia)

4) 06.05.2020: Day of Tuvan Constitution (Tuva)

5) 09.05.2020: VICTORY DAY, 75th anniversary of Russian Army victory over fascism (Russia)

6) 11.05.2020: 102th anniversary of Richard Feynman, outstanding physicist, Nobel Prize winner (California-Tuva)

7) 19.05.2020: Museum workers' Day (Russia)