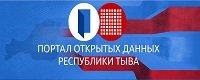 ---

Ayan-ool Ondar Received the Grade of Master of the International Class in Wrestling

Tuvan sportsman Ayan-ool Ondar has been awarded the grade of Master of the International class in wrestling-which is an all-Russian recognition of his sports merits. The promising young wrestler formerly performed for a Tuvan team but is now representing the Krasnoyarsk territory. He moved to Krasnoyarsk because there are no proper facilities for his training in Tuva. Krasnoyarsk offered him better housing and a bigger salary, which allows him to devote all of his time to wrestling. His wife Alya is now studying at the Krasnoyarsk Institute for Foreign Languages. Thanks to his opportunities in Krasnoyarsk, he won a gold medal for the territory in 2002 at the Russian Championship. He celebrated his new sports grade today in the company of his countrymen in Oviur district. The people of the district raised money for, and presented him with a rather chic gift, a 'Vaz-09' automobile
Notice
New comments for news item are allowed for 365 days after publication.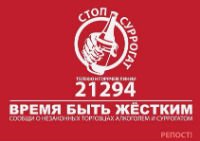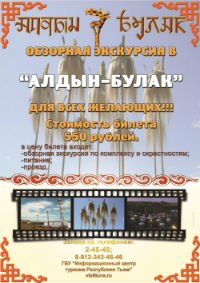 Event announces

1) 15.08.2022: DAY OF TUVA REPUBLIC (Tuva)

2) 16.08.2022 - 18.08.2022: IV International Khoomei Festival, devoted to the 60th anniversary of People's Khoomeizhi Kongar-ool Ondar (Kyzyl, Tuva)

3) 01.09.2022: Day of memory and honour of Tuvan volunteers who fighted against fascism (Tuva)

4) 01.11.2022: Day of Tuvan language (Tuva)