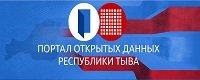 ---

All-Russian Championship in Free Wrestling among Girls will Take Place in Tuva

Tuva will host Russian Championship in Free Wrestling among girls born 1985-1987. The decision was made by the Russian Federation of Wrestle in favour of Tuva as an appreciation of the contribution of the republic into bringing up promising lady-wrestlers. Tuvan wrestler Larisa Oorzhak took part in the Olympic Games in Athens and came 4th. As deputy chief of the Tuvan agency on Sports and Tourism Alexei Samdan reports, in the competitions which will be held April 22-24 in Kyzyl, teams from Buryatia, Chuvashia, Dagestan, Yakutia, Moscow, Krasnoyarsk will participate.
Notice
New comments for news item are allowed for 365 days after publication.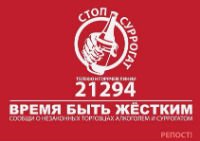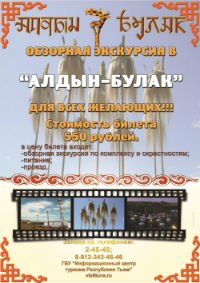 Event announces

1) TOMORROW: Birthday of Dalai-Lama the 16th

2) 18.07.2020: Birthday of the Head of Tuva Sholban Kara-ool (Tuva)

3) 15.08.2020: Day of the Tuva Republic (Tuva)

4) 15.08.2020: 19th anniversary of Tuva-Online News Agency (Tuva)

5) 17.08.2020: Day of Khoomey (Tuva)

6) 01.09.2020: Day of historical memory and dignity of Tuvan volunteers perished in the World War 2, fighting together with the Soviet Union against fascism (Tuva)

7) 01.09.2020: Day of Knowledge (Russia)

8) 27.09.2020: Day of Kindergartens' workers (Russia)

9) 01.10.2020: Day of the Tuvan language (Tuva)

10) 05.10.2020: Day of Teacher (Russia)