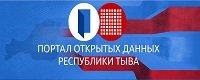 ---

All-Russian Census Started in Tuva

10 October 2002

| 1933 views | 0 comments

The all-Russian census launched yesterday. To show support for the census,Vladimir Putin and his wife became examples of civil consciousness by patiently and scrupulously answering all of the questions asked of them by a young and obviously nervous census-taker. In Tuva the campaign will take far longer than a week. Due to the crime rate and peoples fear of letting unknown people into their homes, over twenty census stations have been set up in the Tuvan capital so the people can be recorded outside of their homes. The census in Tuva will finish on October 20th, and then when the winter road toward the Tozhda district is paved, will continue. After taking down the Tozhda reindeer it will come to an end.
Notice
New comments for news item are allowed for 365 days after publication.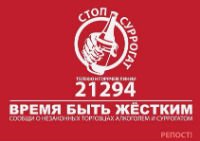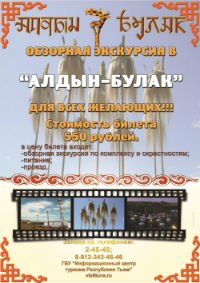 Event announces

1) 04.07.2019 - 07.07.2019: XXth Ustuu-Huree festival of live music and belief (Chadan city, Dzun-Khemchik district, Tuva, Russia)

2) 15.08.2019: Tuvan Republic Day (Tuva)

3) 16.08.2019 - 18.08.2019: 3d International Festival 'Khoomei in the center of Asia' (Kyzyl, Tuva, Russia)

4) 01.09.2019: Day of historic Memory and Dignity of Tuvan volumteers who perished in the 2nd World war (Tuva, Russia)

5) 07.09.2019: The Day of Kyzyl city (Kyzyl, Tuva, Russia)