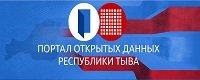 ---

Tuva Online Paerticipating in International Seminar 'Diplomacy and Media'

12 October 2002

| 1756 views | 0 comments

A seminar opened today at the Vienna Diplomatic Academy, entitled 'Diplomacy and Media'. Journalists, diplomats, politicians, and scientists from 24 countries took part. Dina Oiun, editor-in-chief of Tuva Online Agency was a participant.
Notice
New comments for news item are allowed for 365 days after publication.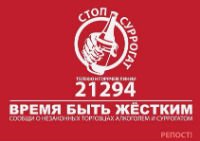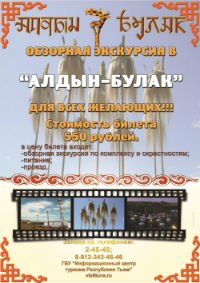 Event announces

1) 04.07.2019 - 07.07.2019: XXth Ustuu-Huree festival of live music and belief (Chadan city, Dzun-Khemchik district, Tuva, Russia)

2) 15.08.2019: Tuvan Republic Day (Tuva)

3) 16.08.2019 - 18.08.2019: 3d International Festival 'Khoomei in the center of Asia' (Kyzyl, Tuva, Russia)

4) 01.09.2019: Day of historic Memory and Dignity of Tuvan volumteers who perished in the 2nd World war (Tuva, Russia)

5) 07.09.2019: The Day of Kyzyl city (Kyzyl, Tuva, Russia)