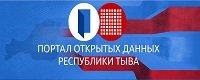 ---

Sayana Mongush is Prize-Winner of the 'Stop Violence' Journalist Contest

Today the results of the First National Competition of Russian Press "We Shall Stop Violence Together!" have been announced. The ceremony was held in the Marble Hall of the House of Journalists of Russia in Moscow. As the organizers confessed, such an interest in the contest was a surprise to them. The jury had to read, listen to, and watch over one hundred articles, television, and radio programs from different districts of Russia. Many of the articles submitted contained blood chilling stories, but luckily there were also serious analytical articles as well. Among them was one by Sayana Mongush from Tuva. She analyzed the situation when the law enforcement structures sided with a killer-- a tax policeman who atrociously killed a fifteen year old girl. The relatives of the girl could find the truth only through the support of the newspaper. The Tuvan newspaper "Inform Plus" was awarded with the Diploma of Honor by the Union of Journalists for "Loyalty to the Theme".
Notice
New comments for news item are allowed for 365 days after publication.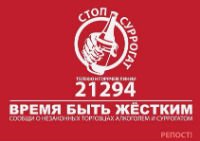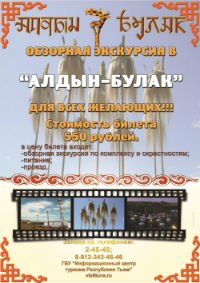 Event announces

1) 20.02.2023: Shagaa, New year according to Lunar Calendar (Tuva)

2) 23.02.2023: Defenders' Day

3) 08.03.2023: Women's Day (Russia)

4) 21.04.2023: Local governments Day (Russia)

5) 01.05.2023: May Day

6) 06.05.2023: Tuvan Constitution Day

7) 09.05.2023: Victory Day

8) 01.06.2023: Childrens defence Day

9) 06.06.2023: Russian Language Day - Pushkin's Day