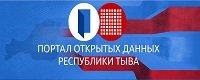 ---

Tuvan Student is the most Beautiful Asian Girl in Krasnoyarsk

16 November 2005

| 5109 views | 0 comments

Anzhelika Lobsan, a student from Tuva, is unanimously recognized the most beautiful Asian girl at the 'Miss Asia-Krasnoyarsk' beauty contest. The house in the centre of the city was overcrowded. 8 girls, representatives of 4 ethnic republics - Tuva, Buryatia, Yakutia, Khakasia, - took part in this competition. They all study in Krasnoyrsk schools of higher education. "She conquered us by a meter-long plait", - confessed members of the jury afterwards: "It was really a hard job to name the winner." As we have already reported the idea to hold a beauty contest 'Miss Asia-Krasnoyarsk' in the Siberian megapolis with the participation of the most beautiful girls from the ethnic republics, was prompted by Tuvan students who last year successfully held "Miss Asia" among Tuvan girls studying in the Siberian cities. The event attracted attention of various ethnic diaspores in Krasnoyarsk. The new beauty contest as organizers underlined should have contributed to the development of the interethnic tolerance, as Krasnoyarsk is considered one of the most dangerous cities for ethnic minorities.

| | |
| --- | --- |
| | 'Komsomolskaya pravda' news-paper |
Notice
New comments for news item are allowed for 365 days after publication.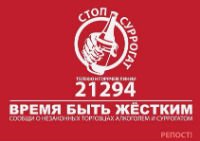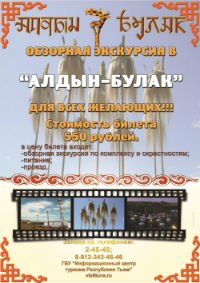 Event announces

1) 21.04.2023: Local governments Day (Russia)

2) 01.05.2023: May Day

3) 06.05.2023: Tuvan Constitution Day

4) 09.05.2023: Victory Day

5) 01.06.2023: Childrens defence Day

6) 06.06.2023: Russian Language Day - Pushkin's Day