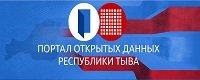 ---

Sayana Mongush (Tuva-Online) is Awarded with the Prize

13 January 2003

| 2253 views | 0 comments

Within the framework of the Festival of Russian Press, celebrated all over Russia, the head of the Tuvan Parliament Sholban Kara-ool received the most prominent Tuvan journalists and greeted them on behalf of the Tuvan deputies. The vice-prime-minister Aldyn-kys Kongar supervising mass-media work greeted the journalists on behalf of the Tuvan government. She spoke of the plans to open up a journalistic faculty in the Tuvan State University. In the House of Press the winners of the annual press contest "Golden pen" were given the awards. Among the best ones are Inna Printseva ("Tuvinskaya Pravda"-"Tuvan Truth" news-paper), Lidia Irgit (State Broadcasting Company "Tyva"), Victoria Khovalyg ("Slovo"-"Word" news-paper), Sayana Mongush (Internet agency "tuva-online"), Ayana Lama (SBC "Tyva")
Notice
New comments for news item are allowed for 365 days after publication.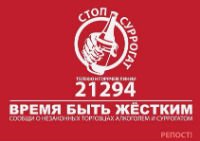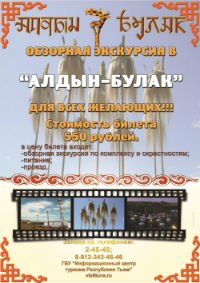 Event announces

1) STARTS TOMORROW: Festival of Traditional Russian arts 'Verkhovie' (Upper Yenissei), including that of old believers (Sizim village, Kaa-Khem district, Tuva, Russia)

2) 04.07.2019 - 07.07.2019: XXth Ustuu-Huree festival of live music and belief (Chadan city, Dzun-Khemchik district, Tuva, Russia)

3) 13.07.2019 - 14.07.2019: Tuvan Cattle-breeders Festival 'Naadym': horse-races, yurt-city, wrestling, archery, cattle-exhibition, concerts, (Tuva, Russia)

4) 15.08.2019: Tuvan Republic Day (Tuva)

5) 16.08.2019 - 18.08.2019: 3d International Festival 'Khoomei in the center of Asia' (Kyzyl, Tuva, Russia)

6) 01.09.2019: Day of historic Memory and Dignity of Tuvan volunteers who perished in the 2nd World war (Tuva, Russia)

7) 07.09.2019: The Day of Kyzyl city (Kyzyl, Tuva, Russia)