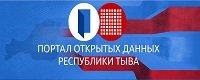 ---

Tuvans Protest Against the Substitution of Social Benefits by Inadequate Cash Payments

Protest actions against the recent substitution of social benefits by cash payments have taken place in Kyzyl. The rally initiated by communists gathered on the main square of the capital 300 people who came there despite the severe frost which Tuva is overcoming this winter. The speakers strongly criticized the antihuman policy of the government, ruling 'Yedinstvo' (Unity) party and Tuvan representative in its parliamentary faction, deputy Chylgychy Ondar who voted for this antisocial reform. Aldyn-ool Kanzai, one of the communist leaders, said the reforms do not go in Tuva that smoothly as it is reported by the Tuvan Government to the federal centre, and as it comes from the numerous publications in the government-donated media.
Notice
New comments for news item are allowed for 365 days after publication.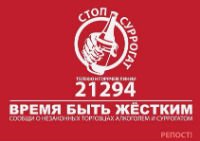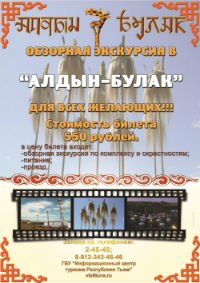 Event announces

1) 21.04.2023: Local governments Day (Russia)

2) 01.05.2023: May Day

3) 06.05.2023: Tuvan Constitution Day

4) 09.05.2023: Victory Day

5) 01.06.2023: Childrens defence Day

6) 06.06.2023: Russian Language Day - Pushkin's Day