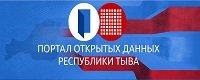 ---

Best Makers of Tuvan Traditional Instruments will Become Known in May

21 March 2005

| 1883 views | 0 comments

Tuvan Ministry of Culture has determined the dates for the next All-Republican Contest among the makers of Tuvan traditional instruments. It will be held in Kyzyl, May, 19-22. The winner of the last Contest was Aldar Tamdyn, teacher at the Kyzyl Art School (Traditional Instruments Department), artistic director of the Tuvan orchestra of folk instruments.
Notice
New comments for news item are allowed for 365 days after publication.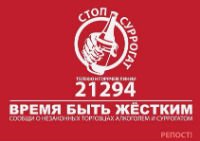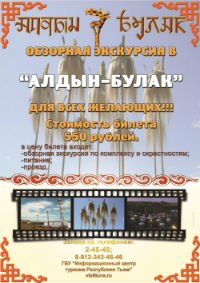 Event announces

1) STARTS TOMORROW: Festival of Traditional Russian arts 'Verkhovie' (Upper Yenissei), including that of old believers (Sizim village, Kaa-Khem district, Tuva, Russia)

2) 04.07.2019 - 07.07.2019: XXth Ustuu-Huree festival of live music and belief (Chadan city, Dzun-Khemchik district, Tuva, Russia)

3) 13.07.2019 - 14.07.2019: Tuvan Cattle-breeders Festival 'Naadym': horse-races, yurt-city, wrestling, archery, cattle-exhibition, concerts, (Tuva, Russia)

4) 15.08.2019: Tuvan Republic Day (Tuva)

5) 16.08.2019 - 18.08.2019: 3d International Festival 'Khoomei in the center of Asia' (Kyzyl, Tuva, Russia)

6) 01.09.2019: Day of historic Memory and Dignity of Tuvan volunteers who perished in the 2nd World war (Tuva, Russia)

7) 07.09.2019: The Day of Kyzyl city (Kyzyl, Tuva, Russia)