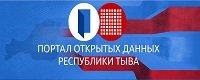 ---

Kyrgyz Diaspora in Tuva Supports 'Revolution' in Bishkek

Kyrgyz diaspora in Tuva numbering over 300 supports in its majority Revolution' in Bishkek. They say that the difference in incomes of different social layers in their motherland is drastic. The majotity of the polupation is poor. They have gone to Tuva in search for better life. The Kyrgyz people in Tuva are mostly occupied in market sales. They are like shuttles bringing cheap clothes from Kyrgyzstan and selling it in the Tuvan markets and with this money supporting their families.
Notice
New comments for news item are allowed for 365 days after publication.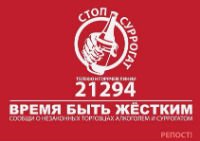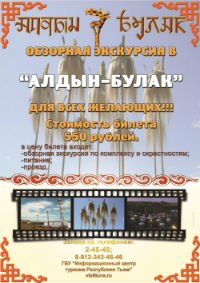 Event announces

1) 04.07.2019 - 07.07.2019: XXth Ustuu-Huree festival of live music and belief (Chadan city, Dzun-Khemchik district, Tuva, Russia)

2) 15.08.2019: Tuvan Republic Day (Tuva)

3) 16.08.2019 - 18.08.2019: 3d International Festival 'Khoomei in the center of Asia' (Kyzyl, Tuva, Russia)

4) 01.09.2019: Day of historic Memory and Dignity of Tuvan volumteers who perished in the 2nd World war (Tuva, Russia)

5) 07.09.2019: The Day of Kyzyl city (Kyzyl, Tuva, Russia)