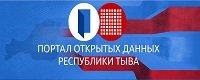 ---

City Official Tries to Get Deputy Immunity in order to Avoid Imprisonment

The results of the second round of the elections into the Legislative Chamber of the Great Khural held in the Bai-Taiga and Mongun-Taiga districts are declared valid by the Tuvan Elections Commission with the turnout surpassing 50 per cent envisaged by the law. In mountaineous Mongun-Taiga Kheimer-ool Kuular is in the lead with 48 per cent of votes, Mart-ool Kunchu is a runner-up with 44. Kheimer-ool Kuular, native of Mongun-Taiga, has become of late notoriously known. He responsible in the city council for the immobile property was accused by Procurator's office of bribery and deputy mandate could 'save' him in this situation giving him deputy immunity.The election results in Bai-Taiga are not officially declared, due to the numerous violations of law fixed throughout the election campaign. The two candidates came very close to each other.
Notice
New comments for news item are allowed for 365 days after publication.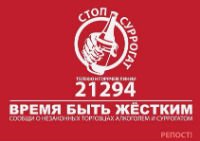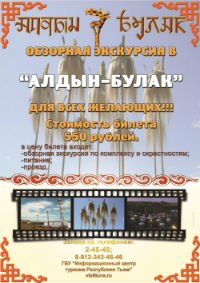 Event announces

1) 20.02.2023: Shagaa, New year according to Lunar Calendar (Tuva)

2) 23.02.2023: Defenders' Day

3) 08.03.2023: Women's Day (Russia)

4) 21.04.2023: Local governments Day (Russia)

5) 01.05.2023: May Day

6) 06.05.2023: Tuvan Constitution Day

7) 09.05.2023: Victory Day

8) 01.06.2023: Childrens defence Day

9) 06.06.2023: Russian Language Day - Pushkin's Day