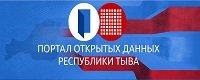 ---

Tuvan Ensembles Performing in the Kremlin

'Ene-Say' and 'Olchei' Tuvan folk-ensembles will perform today in the Kremlin Palace of Congresses. They will make there part of the 'Club Music' concert. This project was initiated by Valeri Samsonov and Vitali Rosenberg who in an interview to 'Tuva-Online' said that in contrast to pop-music of low quality which is now widely-spread all over in Russia they want to make public at large get to know the 'really good music of all times and peoples'. 'Ene-Say' tomorrow will present a variety program with Stanislav Iril starring in the 'Gold' club.
Notice
New comments for news item are allowed for 365 days after publication.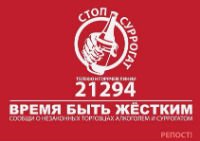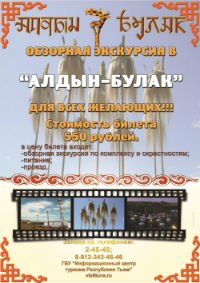 Event announces

1) 15.08.2019: Tuvan Republic Day (Tuva)

2) 16.08.2019 - 18.08.2019: 3d International Festival 'Khoomei in the center of Asia' (Kyzyl, Tuva, Russia)

3) 01.09.2019: Day of historic Memory and Dignity of Tuvan volunteers who perished in the 2nd World war (Tuva, Russia)

4) 07.09.2019: The Day of Kyzyl city (Kyzyl, Tuva, Russia)