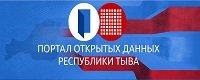 ---

Tuva Takes the First Place in TB rate and the Second - in Syphilis

24 September 2005

| 2072 views | 0 comments

The press release of the Russian Service of Protection of Consumer Rights and Welfare says that tuberculosis claimed over 200 million lives since the 1990s and the figure keeps growing. In 2004, 102,887 active (pulmonary) tuberculosis patients were registered in the country, and the disease rate was 71.7 per 100,000 of population or 3% more than in 2003. The most 'infectious' region is Tuva, where the TB rate is 3 times as higher as on the average in the country. The Russian 'leader' in syphilis is Chukotka. Tuva is a runner-up.
Notice
New comments for news item are allowed for 365 days after publication.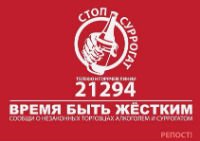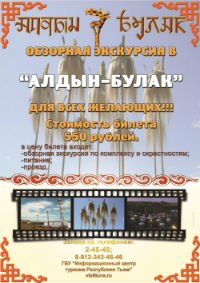 Event announces

1) 05.06.2020: the 15th Lunar day of the Holy buddist Month Saka Dava (it starts on the 23th of May, end on the 21th of June), during which good deeds are multiplied. (Tuva, Buryatia, Kalmykia)

2) 06.06.2020: Pushkin Day, the Day of Russian language (Russia)

3) 12.06.2020: Day of Russia (Russia)

4) 14.06.2020: Birthday of Kind Hearts of Tuva's leader Artysh Mongush (Tuva)

5) 06.07.2020: Birthday of Dalai-Lama the 16th

6) 18.07.2020: Birthday of the Head of Tuva Sholban Kara-ool (Tuva)

7) 15.08.2020: Day of the Tuva Republic (Tuva)

8) 15.08.2020: 19th anniversary of Tuva-Online News Agency (Tuva)

9) 17.08.2020: Day of Khoomey (Tuva)

10) 01.09.2020: Day of historical memory and dignity of Tuvan volunteers perished in the World War 2, fighting together with the Soviet Union against fascism (Tuva)