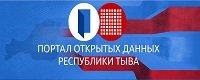 ---

One can Find Kinship between Tuvan Shaman and American President

More orders to establish relation to some noble clans and ancestors come to the corresponding institutions in Russia from 'new Russians'. Well-to-do businessmen want to belong to Russian nobility and it is not very difficult to prove as it turns out. 'I'm ready to pay as much money as you ask - please make up our family tree coming from the noble roots. We are bombarded with such letters, - says director of one of the such institutions.And as we all come from Adam and Eva, - it is quite possible. Thus it is just a matter of money and time to track a genealogical link between Tuvan shaman Oorjak and American President Bush.
Notice
New comments for news item are allowed for 365 days after publication.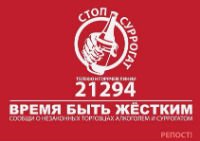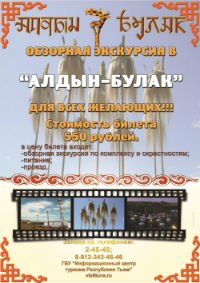 Event announces

1) 21.04.2023: Local governments Day (Russia)

2) 01.05.2023: May Day

3) 06.05.2023: Tuvan Constitution Day

4) 09.05.2023: Victory Day

5) 01.06.2023: Childrens defence Day

6) 06.06.2023: Russian Language Day - Pushkin's Day