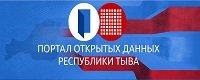 ---

Shagaa will Come on the 30th of January

When is Shagaa this year? Ken, Scotland

At dawn with the first sunrays on the 30th of January Tuvan New Year (Shagaa) will come. Preachings for the well-being of the people will take place in all the Tuvan lamaseries at the pre-Shagaa night. The preaching will also be held throughout the night from the 29th to the 30th of January in the Drama Theatre of Kyzyl. At 6.00 in the morning the san ceremony - offerings to all the Deities - will take place. It's done with the hope that the coming year will bring luck and wellfare. The year of the Fire Red Dog is considered to be a favourable one for people, specially for men born in the Dog Year.

In order to meet the Shagaa properly one should put on red clothes. Not to have hot drinks. A figure of the dog in your house or a live one should favour the ceremony. It is recommended to have as well a sheep scull. It is a symbol of the welfare as from the Sheep the 12-year cycle takes a start. If you have none you can do it from from what you have at hand - out of paper, plastic, etc.
Notice
New comments for news item are allowed for 365 days after publication.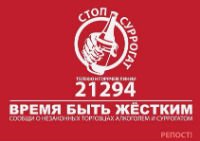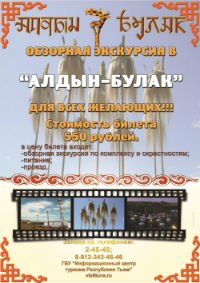 Event announces

1) TOMORROW: new! Khoomei online master-class by Merited artist of Tuva Eduard Damdyn. Starts at 12.00 (Moscow time) at noon (Instagram/tuvancenter)

2) 01.05.2020: Festival of Labour. Pervoye Maya (Russia)

3) 06.05.2020: Day of Tuvan Constitution (Tuva)

4) 09.05.2020: VICTORY DAY, 75th anniversary of Russian Army victory over fascism (Russia)

5) 11.05.2020: 102th anniversary of Richard Feynman, outstanding physicist, Nobel Prize winner (California-Tuva)

6) 19.05.2020: Museum workers' Day (Russia)