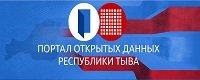 ---

Novosibirsk Company with Chinese Capital Wins the Right to Develop Complex Ore Deposit in Tuva

At the tender conducted last week by Tuva Agency of Mineral Resources the Novosibirsk-based company with Chinese capital 'Lunsin' Ltd. won by bidding RUR742.5 million for the right to develop Kyzyl-Tashtygsky complex ore deposit. In accordance with the terms offered by the applicant the company is to deposit RUR270 million (100% of the start one-off payment). The auction step was RUR13.5 million. Financial dispute for the Tuva deposit was between Director of Perspektiva Ltd. Mikhail Malyarenko and Director General of Lunsin Ltd. Lin Shude.
Notice
New comments for news item are allowed for 365 days after publication.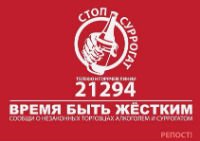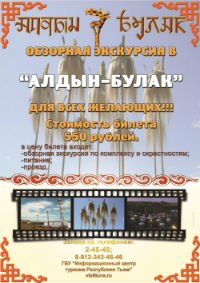 Event announces

1) 15.08.2022: DAY OF TUVA REPUBLIC (Tuva)

2) 16.08.2022 - 18.08.2022: IV International Khoomei Festival, devoted to the 60th anniversary of People's Khoomeizhi Kongar-ool Ondar (Kyzyl, Tuva)

3) 01.09.2022: Day of memory and honour of Tuvan volunteers who fighted against fascism (Tuva)

4) 01.11.2022: Day of Tuvan language (Tuva)