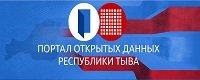 ---

Tuvan Railway Project Approved at the Russian Ministry of Transport

Economic justification on construction of the Kyzyl-Minusinsk (Kuragino) railway required in respect with the development of the Elegest coal field and other parts of the mineral complex has been approved May, 17 at the Expert Council, Russian Ministry of Trasport headed by Mikhail Levitin, minister. It is a large step forward in making an ambitious business plan realizable, in spite of the fact that the project itself has never been approved of or even discussed on the official local level. Tuvan deputies get news in this regards from the federal news agencies. There is no unanimity on this question in the Tuvan society, but with the present huge business interest in making the development of the Elegest coal field, owned by affiliated to Mezhprombank (founded by the current Tuvan senator Sergei Pugachiov, one of the richest men in Russia) Yenissei Industrial Company, economically payable, the railway to Kyzyl is becoming quite feasible.

After getting an official approvement from the Ministry of Transport, Yenissei Industrial Company submitted official documents to the Investfund to get funding. The chances to receive investments are very high.
Notice
New comments for news item are allowed for 365 days after publication.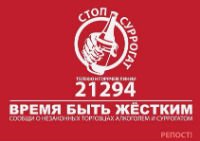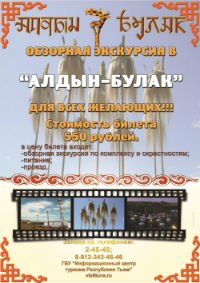 Event announces

1) 21.04.2023: Local governments Day (Russia)

2) 01.05.2023: May Day

3) 06.05.2023: Tuvan Constitution Day

4) 09.05.2023: Victory Day

5) 01.06.2023: Childrens defence Day

6) 06.06.2023: Russian Language Day - Pushkin's Day