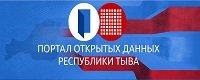 ---

TyvaExpo-2006 Open in Kyzyl

26 August 2006

| 2622 views | 0 comments

Kyzyl hosts a large industrial fair of Siberian goods and services. The 3d Interregional TyvaExpo has opened in the Tuvan Drama Theatre. Forty-five manufacturers from Yarolsavl, Novosibirsk, Tomsk, Omsk, Krasnoyarsk, Yekateribourg, Abakan, Minusinsk are set up in a theatre foyer offering visitors a wide range of goods, from Indian textile and haberdashery to office furnitures and printing equipment. Local goods are represented by pure woolen carpets, Tuvan traditional clothes, jewelry, and stone-carvings.

The Drama Theatre will be open until August 28.

TyvaExpo 2005 yielded over five hundred contracts and agreements. Its sales volume exceeded 1,500,000 rubles ($55,000).
Notice
New comments for news item are allowed for 365 days after publication.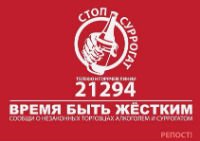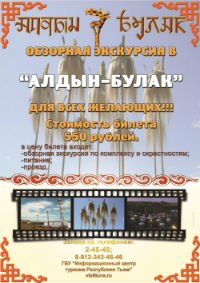 Event announces

1) 20.02.2023: Shagaa, New year according to Lunar Calendar (Tuva)

2) 23.02.2023: Defenders' Day

3) 08.03.2023: Women's Day (Russia)

4) 21.04.2023: Local governments Day (Russia)

5) 01.05.2023: May Day

6) 06.05.2023: Tuvan Constitution Day

7) 09.05.2023: Victory Day

8) 01.06.2023: Childrens defence Day

9) 06.06.2023: Russian Language Day - Pushkin's Day