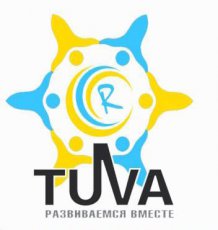 From 24 August, the Ninth Interregional Exhibition - Fair will be at the "Subedei" sports complex, as announced by the site of the Ministry of Economy of the republic. The fair will take three days. Among the participants, firms and organizations from regions of SFO and other regions of Russia are expected, as well as firms from Mongolia. More than 100 participants are expected, 40% of which are firms and organizations based in Tuva.
During the "TyvaExpo-2012", on 24 and 25 August "round-table" discussions will be held on the subject of development of building, farming and agricultural developments, and networks of economy and tourism.
Last year, TyvaExpo was visited by participants from Tuva, Minusinsk, Abakan, Zlatoust, Novosibirsk, Tomsk, Krasnoyarsk, Barnaul, Novokuznetsk, Perm, Sankt-Peterburg, Moscow, as well as Orenburg, Nizhnegorod and Voronezh regions, Altai Krai and Mongolia.