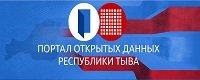 Buddist Mantra on a Mountain in Tuva Sanctified

15 September 2006

| 3241 view | 0 comments

The biggest-ever Buddist mantra, made out of huge stones painted white on a Lenin mountain in the vicinity of Kyzyl, has been sanctified. A ceremony was carried out by lamas of Gyudmed Tibetan monastery as well as Tuvan monks. Present were Kyzyl residents of different age, including enthusiasts who took part in the mantra construction works. Lamas confessed in interviews to local media that it was almost a miracle that throughout a month long work when it was either very sunny or it rained heavily, none of the mantra makers fell ill. It is a proof that this work was a blessed one.

The mantra whose force upon sanctifying has been multiplied is to speed up a Dalai lama's visit to Tuva.
Notice
New comments for news item are allowed for 365 days after publication.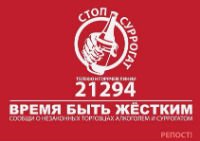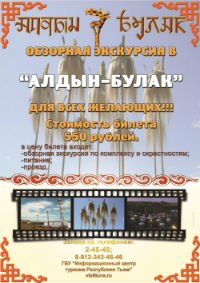 Event announces

1) ENDS TOMORROW: IV International Khoomei Festival, devoted to the 60th anniversary of People's Khoomeizhi Kongar-ool Ondar (Kyzyl, Tuva)

2) 01.09.2022: Day of memory and honour of Tuvan volunteers who fighted against fascism (Tuva)

3) 01.11.2022: Day of Tuvan language (Tuva)