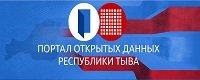 Buddhist Temple to Be Built in Tuva's Village

11 November 2006

| 2885 views | 0 comments

A Buddhist temple will be built in Tuva's village of Teve-Khaia (Camel's Cliff), Sut-Hol District. The building site (soubourgan) was opened, with first stone laid for the future Buddhist temple - huree on November, 8.

Money for the construction of the Buddhist temple was collected during a marathon held in Teve-Haia in May 2006. A total of $2.5 thousand was picked up.

Kyzyl Mayor Dmitry Dongak, House of Representatives of Great Hural Deputy Mikhail Koolar and other officials, being natives of the village, participated in the work of the organizing committee. Apart from festive events, the second marathon on collecting money for the huree construction is being held on the soubourgan opening day.
Notice
New comments for news item are allowed for 365 days after publication.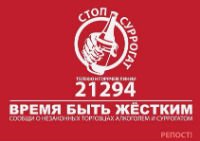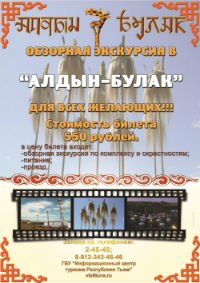 Event announces

1) 20.02.2023: Shagaa, New year according to Lunar Calendar (Tuva)

2) 23.02.2023: Defenders' Day

3) 08.03.2023: Women's Day (Russia)

4) 21.04.2023: Local governments Day (Russia)

5) 01.05.2023: May Day

6) 06.05.2023: Tuvan Constitution Day

7) 09.05.2023: Victory Day

8) 01.06.2023: Childrens defence Day

9) 06.06.2023: Russian Language Day - Pushkin's Day