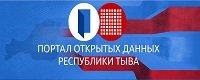 Uyghur Fortress in Tuva to Be Restored

A unique ancient Uigur fortress (dates back to 8 century A.C.) on an ireland in the middle of Tere-Khol (there is another Tere-Khol lake in the southern part of Tuva bordering Mongolia) lake is going to be restored. The idea of restoration came up to federal minister Sergei Shoigu, Tuvan, who in his school years used to pass his summer vacations in archaelogical expeditions guided by scientists from Saint-Petersbourg, among them the famous Alexandr Grach, Alexei Vinogradov, and Sergei Astakhov. Shoigu has discussed his plans with orientalists Dmitri Vasiliev and Sevian Vainshtein.
Notice
New comments for news item are allowed for 365 days after publication.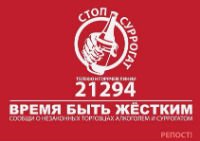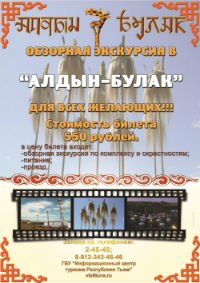 Event announces

1) ENDS TOMORROW: IV International Khoomei Festival, devoted to the 60th anniversary of People's Khoomeizhi Kongar-ool Ondar (Kyzyl, Tuva)

2) 01.09.2022: Day of memory and honour of Tuvan volunteers who fighted against fascism (Tuva)

3) 01.11.2022: Day of Tuvan language (Tuva)