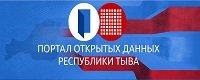 Red Pig Year Comes in Mid-February

Tuvan Kamby-Lama Management wishes everybody in Tuva Happy New 2007 year, prosperity and development to the republic and 'hei at' (keep your spirit up) to Tuvan people. Lamas say that according to their calculations, Shagaa, New Year in Moon calendar, comes over the night from February 17 to 18. 2007 year is a year of the Red Pig of a female gender. Kamby-lama management warns people of Tuva of overdrinking strong alcohol in everyday life and especially on holidays.

| | |
| --- | --- |
| | Dina Oyun, Sayana Mongush |
Notice
New comments for news item are allowed for 365 days after publication.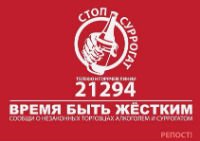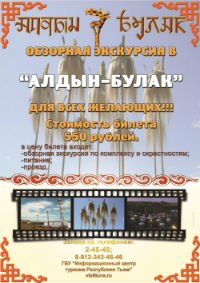 Event announces

1) 20.02.2023: Shagaa, New year according to Lunar Calendar (Tuva)

2) 23.02.2023: Defenders' Day

3) 08.03.2023: Women's Day (Russia)

4) 21.04.2023: Local governments Day (Russia)

5) 01.05.2023: May Day

6) 06.05.2023: Tuvan Constitution Day

7) 09.05.2023: Victory Day

8) 01.06.2023: Childrens defence Day

9) 06.06.2023: Russian Language Day - Pushkin's Day