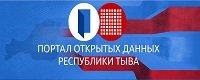 Criminal Investigation Launched against Great Khural of Tuva

16 January 2007

| 2485 views | 0 comments

Tuva's Great Khural has been charged with irregularities in financial activity. Criminal action was brought after the checkup held by the Russian Federation Audit Chamber, newslab.ru reports with the reference to the the Prosecutor- General's Office of Russia. Tuvan officials are accused of doing business without registration of the legal entity, earning large-scale income (Article 171, Part 2B, of the Criminal Code) without paying taxes. The income was spent on the current legislative needs, but acting without a legal registration and ignoring taxes are serious violations of law.

The inquest into the case is being undertaken by the department of special cases investigation of Tuvan Prosecutor's Office.
Notice
New comments for news item are allowed for 365 days after publication.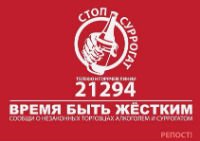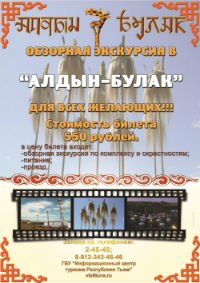 Event announces

1) 04.07.2019 - 07.07.2019: XXth Ustuu-Huree festival of live music and belief (Chadan city, Dzun-Khemchik district, Tuva, Russia)

2) 15.08.2019: Tuvan Republic Day (Tuva)

3) 16.08.2019 - 18.08.2019: 3d International Festival 'Khoomei in the center of Asia' (Kyzyl, Tuva, Russia)

4) 01.09.2019: Day of historic Memory and Dignity of Tuvan volumteers who perished in the 2nd World war (Tuva, Russia)

5) 07.09.2019: The Day of Kyzyl city (Kyzyl, Tuva, Russia)