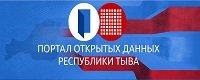 Tax Police Chief Charged with Negligence in Tuva

26 Fabruary 2007

| 3037 views | 0 comments

A criminal action has been brought against the head of Tuvan inter-district tax police of the Federal Tax Service. Anatoly Ayzhi is charged with negligence that caused big-scale financial damage (Article 193, Part 1, the Criminal Code of the Russian Federation), the Tuvan Government reported. The republican tax police chief failed to register the Legislative Chamber of the Great Khural, causing damage of $70,000 to the state. The action was brought before the court by the Department of Struggle against Organized Crime of the Republic of Tuva. The inquest into the case is being undertaken by the Tuvan Prosecutor's Office.
As Newslab reported earlier, the Audit Chamber had revealed financial damage of $1,500 caused by the Tuvan parliament after a checkup. More than $385,000 had been transferred to the financial management of the parliament for 9 months of 2006 without any tax imposed.
Notice
New comments for news item are allowed for 365 days after publication.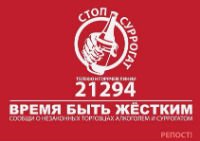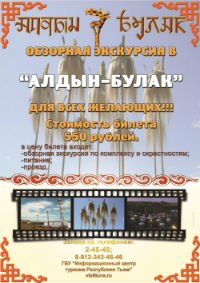 Event announces

1) 12.06.2022: DAY OF RUSSIAN FEDERATION (Russia)

2) 15.08.2022: DAY OF TUVA REPUBLIC (Tuva)

3) 16.08.2022 - 18.08.2022: IV International Khoomei Festival, devoted to the 60th anniversary of People's Khoomeizhi Kongar-ool Ondar (Kyzyl, Tuva)

4) 01.09.2022: Day of memory and honour of Tuvan volunteers who fighted against fascism (Tuva)

5) 01.11.2022: Day of Tuvan language (Tuva)