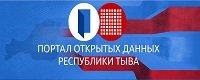 Finnish Throatsinging Society is celebrating 10th anniversary

5 March 2007

| 2369 views | 0 comments

Finnish Throatsinging Society will have an exhibition "Photos from throatsinging lands" in April. People who have visited Tuva, Mongolia, Altai, Khakassia etc. are welcome to send their best shots. From these shots 40 best ones will be chosen and will be put onto the walls of the gallery of Finnish Environment Central (tän ottasin pois: in April). Send your best shots to: pienihuone@kolumbus.fi. Deadline is 15th of March. The third Make a Sound competition is also published. This time 30-60 seconds solo or polyphonic masterpieces of human voice are expected. Not necessarily throatsinging. All the weird ways of using human voice is accepted. Electric effects are not allowed, acoustic effects - like natural delay - with good taste are acceptable. You can send your CD or MD to the address below till 30th of September, 2007. Jury works in October and the Winner is published on Kieku-day 10th of November.

The Master of Sound gets ultimate honour and a certain international reputation.

Sauli Heikkilä

Finnish Throatsinging Society

Yläkaskentie 30 B

00740 Helsinki, Finland

tel. +358 9 386 3260, mobile + 358 45 671 1868
Notice
New comments for news item are allowed for 365 days after publication.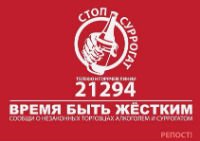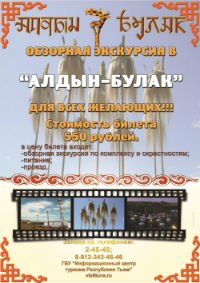 Event announces

1) 04.07.2019 - 07.07.2019: XXth Ustuu-Huree festival of live music and belief (Chadan city, Dzun-Khemchik district, Tuva, Russia)

2) 15.08.2019: Tuvan Republic Day (Tuva)

3) 16.08.2019 - 18.08.2019: 3d International Festival 'Khoomei in the center of Asia' (Kyzyl, Tuva, Russia)

4) 01.09.2019: Day of historic Memory and Dignity of Tuvan volumteers who perished in the 2nd World war (Tuva, Russia)

5) 07.09.2019: The Day of Kyzyl city (Kyzyl, Tuva, Russia)