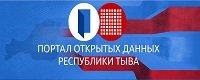 Tuvan fleute-player Khenzig-ool Kuzhuget detained in Italy over a murder attempt on his compatriot throat-singer Albert Ondar will be interrogated Wednesday, RIA Novosti reported Tuesday with the reference to Sergey Pirogov, press-officer of Russia's General Consulate in Milan.
According to Pirogov, police gave no details about the incident, yet confirming the fact.
"We have managed to talk to heads of Bergamo hospital, where the injured man is now. Doctors say they received the patient with a knife wound in his heart. He is reported as being in a grave condition. There is no risk to his life," the press-officer told.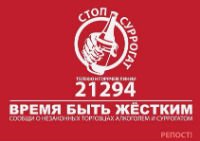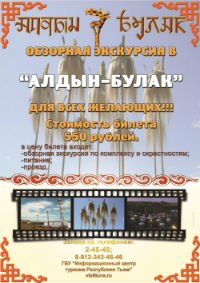 Event announces

1) 21.04.2023: Local governments Day (Russia)

2) 01.05.2023: May Day

3) 06.05.2023: Tuvan Constitution Day

4) 09.05.2023: Victory Day

5) 01.06.2023: Childrens defence Day

6) 06.06.2023: Russian Language Day - Pushkin's Day