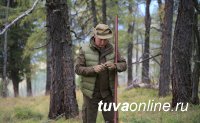 The Associated Press released a video of Putin walking down a cliff in the Tuva region on the border with Mongolia and stopping a little to look at the river and the surrounding mountains.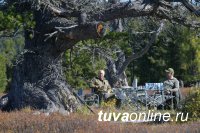 Putin has visited the natural areas, several times before in the past few years, was seen wandering between the mountains and fishing fish and swimming in the rivers and lakes there.
Putin's spokesman said the Russian president was celebrating his birthday in southern Siberia with relatives and close friends, including Russian Defense Minister Sergei Shoigu, who were seen together as Putin picked mushrooms.