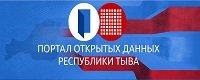 ---

Tuvan Awards are on Exhibit in Moscow

17 September 2001

| 2315 views | 0 comments

The National Historical Museum on the Red Square has put forward a new project "Awards of the XXth century". The museum already disposes of next to the full collection of Tuva's awards (1926-1943) and the lists of the awarded. To make it even fuller the Museum has applied to the Tuvan Government for missing signs "The merited cattle-breeder" and "The merited State security officer" of the TNR"s period and also to provide the Museum with a set of the contemporary awards of Tuva. Contact number: 7-095-1621921
Notice
New comments for news item are allowed for 365 days after publication.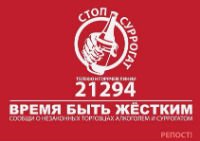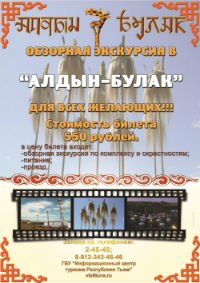 Event announces

1) 04.07.2019 - 07.07.2019: XXth Ustuu-Huree festival of live music and belief (Chadan city, Dzun-Khemchik district, Tuva, Russia)

2) 15.08.2019: Tuvan Republic Day (Tuva)

3) 16.08.2019 - 18.08.2019: 3d International Festival 'Khoomei in the center of Asia' (Kyzyl, Tuva, Russia)

4) 01.09.2019: Day of historic Memory and Dignity of Tuvan volumteers who perished in the 2nd World war (Tuva, Russia)

5) 07.09.2019: The Day of Kyzyl city (Kyzyl, Tuva, Russia)