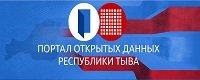 ---

Tuvan Stone-Carvers Took Part in Smithsonian Silk Road Festival

17 July 2002

| 2312 views | 0 comments

A week has passed since the Tuvan participants left the Smithsonian Silk Road festival and headed home. Among them were stone carvers Alexei Kagai-ool and Lorisa Norbu, and instrument maker Marat Damdyn. The Silk Road Festival is an annual event held for over 30 years in Washington, DC during the period a week before and after the US Independence Day holiday on July 4th. It highlights -- through seminars, expositions, and concerts -- the many cultures which comprised the Silk Road trade route. This year saw particularly hot weather for participants, with most days reaching 38 degrees C. The Tuvan exhibit was curated by K. David Harrison, who spent almost a year in Tuva studying the language. Aided by interpreters provided by the Smithsonian, many people had questions they asked of the Tuvan participants. Most days were busy, with the public packing the tables to see the artisans working. Marat Damdyn spent his time constructing a chanzy (Tuvan banjo) and drew great attention from the public when he played and sang a bit. Both stone carvers were busy working on new pieces and had many completed pieces on display. Their fine carvings drew great interest from the public. Local Tuvans Chinchi Kungaa and Chodura Khandy along with Eric Slone (The Tuva Trader) spent time showing the Tuvans the sights and entertaining them. They were guests at our house where they honored us with a traditional meal of fresh goat. It is hoped that future Festivals will include more Tuvans.
Notice
New comments for news item are allowed for 365 days after publication.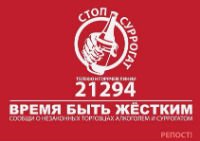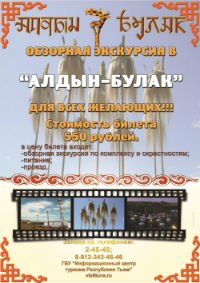 Event announces

1) 15.08.2022: DAY OF TUVA REPUBLIC (Tuva)

2) 16.08.2022 - 18.08.2022: IV International Khoomei Festival, devoted to the 60th anniversary of People's Khoomeizhi Kongar-ool Ondar (Kyzyl, Tuva)

3) 01.09.2022: Day of memory and honour of Tuvan volunteers who fighted against fascism (Tuva)

4) 01.11.2022: Day of Tuvan language (Tuva)