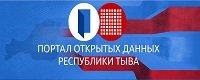 ---

Super Party has been Formed in Tuva

The two most prominent parties of Russia: Yedinstwo-Unity (Sergei Shoigu) and Otechestwo-Motherland (Yuri Luzhkov) have merged and formed a new party: United Russia. Its affiliate was officially formed in Tuva yesterday. Its Tuvan membership counts 126 people. Leading this new political party will be Zoya Dorzhu, doctor in historical sciences. The political council of the Tuvan United Russia will consist of Sholban Kara-ool, Victor Glukhov, Anatoli Damba-Khuurak, Zinaida Ondar.
Notice
New comments for news item are allowed for 365 days after publication.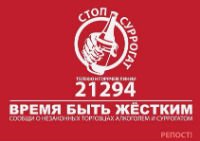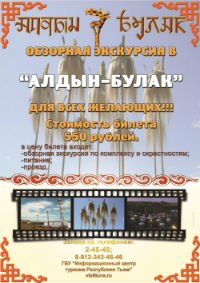 Event announces

1) 15.08.2022: DAY OF TUVA REPUBLIC (Tuva)

2) 16.08.2022 - 18.08.2022: IV International Khoomei Festival, devoted to the 60th anniversary of People's Khoomeizhi Kongar-ool Ondar (Kyzyl, Tuva)

3) 01.09.2022: Day of memory and honour of Tuvan volunteers who fighted against fascism (Tuva)

4) 01.11.2022: Day of Tuvan language (Tuva)