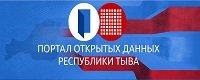 ---

Frontiers Guards Killed Tuvan Shepherds' Family

4 August 2002

| 2439 views | 0 comments

The parents of the married shepherd couple recently killed by a runaway soldier appeared at the Procurators Office. They demanded both criminal responsibility and financial compensation from the people responsible for their son and his wife's deaths. They also claim to have witnessed the circumstances leading to the Dazhy's murders, through binoculars, as they live and pasture cattle only a kilometer away from their son's residence. Due to the distance they were unable to help, but they allege that Ivanov, the soldier, was not alone as previously thought but with 4 other soldiers. They are thought to have been drunk and under the influence of drugs, all the while armed with at least 2 guns. Details of the actual massacre are unclear, but both the bodies and the Dazhy's yurt were riddled with bullets, and 18 fired bullets wer found by the Dazhy's eldest daughter. In a stroke of good luck, the Dazhy's 13 and 15 year old daughters were away tending to cattle at the time of the massacre. However, the daughters can say that their parents were not acquainted with the soldiers before the attack and that drugs and alcohol were most likely the motivation on their parts. Ivanov is the only one who appears to have had a connection to the family--to the eldest daughter--as evidenced in his final note written before he committed suicide at Lake Tore-Khol. The other soldiers who were still with him at the lake were captured.
Notice
New comments for news item are allowed for 365 days after publication.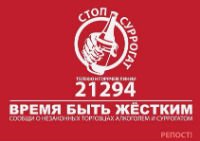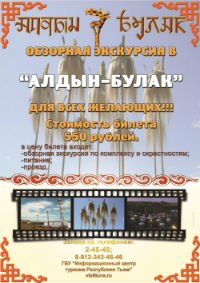 Event announces

1) 15.08.2022: DAY OF TUVA REPUBLIC (Tuva)

2) 16.08.2022 - 18.08.2022: IV International Khoomei Festival, devoted to the 60th anniversary of People's Khoomeizhi Kongar-ool Ondar (Kyzyl, Tuva)

3) 01.09.2022: Day of memory and honour of Tuvan volunteers who fighted against fascism (Tuva)

4) 01.11.2022: Day of Tuvan language (Tuva)