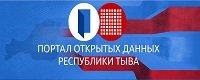 ---

Kyzyl will Elect its Mayor on October, 13

4 September 2002

| 1932 views | 0 comments

The election for the office of Mayor of Kyzyl will take place on October 13. The number of people who have applied for candidacy with the Central Election Committee now stands at four. The list of candidates includes Alexander Kashi, current mayor of Kyzyl; Vladimir Bagai-ool, philosopher and political scientist, who was once advisor to the President of the Republic but is now one of his main critics; Alexei Tevek, a well-known Tuvan astrologer; and Eker-ool Manchyn, ex-deputy of the Great Khural. Experts have said that the proteges of the Prime Minister hold the heavy artillery in the election but have yet to fire- they have not announced their intentions
Notice
New comments for news item are allowed for 365 days after publication.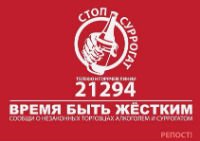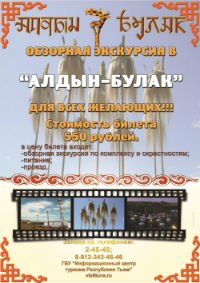 Event announces

1) TODAY: Baptism. Epiphany bathings (Russia)

2) 25.01.2020: Shagaa, new year according to Buddist calendar (Tuva)

3) 23.02.2020: Day of the Motherland Defender (Russia)

4) 08.03.2020: Women's Day (Russia)

5) 01.05.2020: Festival of Labour. Pervoye Maya (Russia)

6) 06.05.2020: Day of Tuvan Constitution (Tuva)

7) 09.05.2020: VICTORY DAY, 75th anniversary of Russian Army victory over fascism (Russia)

8) 11.05.2020: 102th anniversary of Richard Feynman, outstanding physicist, Nobel Prize winner (California-Tuva)

9) 19.05.2020: Museum workers' Day (Russia)