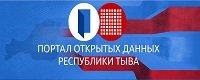 ---

Tuvan Parliament's Structure is Finally Determined

1 October 2002

| 1776 views | 0 comments

During a session of the Legislative Chamber of the Great Khural, deputies approved of the new structure suggested by the newly elected Chairman. The chamber will consist of ten committees which are; legislative and constitutional questions; state construction and local self-rule; budget, finances, and taxes; health, social defense, and sports; science, education, and culture; economics, property, and business; security and law enforcement; agriculture and ecology; regulations and control; and northern district questions. An election to determine the heads of these committees will be held on October 3, when the next session takes place
Notice
New comments for news item are allowed for 365 days after publication.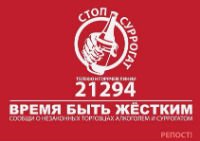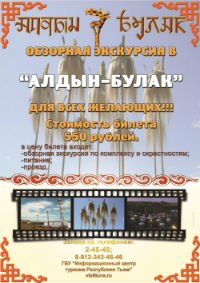 Event announces

1) 04.07.2019 - 07.07.2019: XXth Ustuu-Huree festival of live music and belief (Chadan city, Dzun-Khemchik district, Tuva, Russia)

2) 15.08.2019: Tuvan Republic Day (Tuva)

3) 16.08.2019 - 18.08.2019: 3d International Festival 'Khoomei in the center of Asia' (Kyzyl, Tuva, Russia)

4) 01.09.2019: Day of historic Memory and Dignity of Tuvan volumteers who perished in the 2nd World war (Tuva, Russia)

5) 07.09.2019: The Day of Kyzyl city (Kyzyl, Tuva, Russia)