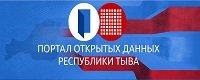 ---

Valkov will be Number 2 in Tuvan Parliament

4 October 2002

| 1831 view | 0 comments

Today the most prolonged session in the history of Tuvan Parliament came to a close. The deputies unanimously elected Vitali Valkov to the office of Vice-Chairman of the Legislative Chamber. After 2 long months of disharmony, the deputies also surprisingly elected heads to eight of the ten parliamentary committees-the remaining two posts will be filled during the next session. The first session of the new Parliament ended with the Russian and Tuvan national anthems being played.
Notice
New comments for news item are allowed for 365 days after publication.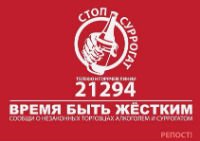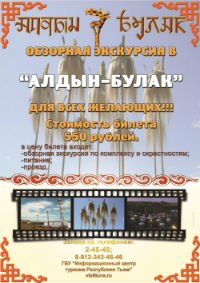 Event announces

1) 04.07.2019 - 07.07.2019: XXth Ustuu-Huree festival of live music and belief (Chadan city, Dzun-Khemchik district, Tuva, Russia)

2) 15.08.2019: Tuvan Republic Day (Tuva)

3) 16.08.2019 - 18.08.2019: 3d International Festival 'Khoomei in the center of Asia' (Kyzyl, Tuva, Russia)

4) 01.09.2019: Day of historic Memory and Dignity of Tuvan volumteers who perished in the 2nd World war (Tuva, Russia)

5) 07.09.2019: The Day of Kyzyl city (Kyzyl, Tuva, Russia)