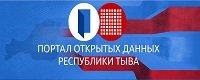 ---

Archaelogist Mongush Mannai-ool Turning 70

Mongush Mannai-ool, a famous Tuvan historian, turned seventy today. He is not only known for his scientific publications and books on the history of Tuva, but as an archaeologist as well. Expeditions under his direction together with Mikhail Griaznov excavated the site known as the Valley of Tsars, one of the largest burial mounds of the Scythian period, located in Arzhaan. The grave is a huge site-- one hundred-twenty meters in diameter and 3-4 meters high.
Notice
New comments for news item are allowed for 365 days after publication.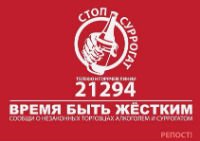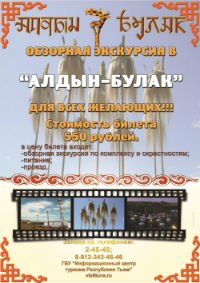 Event announces

1) 15.08.2022: DAY OF TUVA REPUBLIC (Tuva)

2) 16.08.2022 - 18.08.2022: IV International Khoomei Festival, devoted to the 60th anniversary of People's Khoomeizhi Kongar-ool Ondar (Kyzyl, Tuva)

3) 01.09.2022: Day of memory and honour of Tuvan volunteers who fighted against fascism (Tuva)

4) 01.11.2022: Day of Tuvan language (Tuva)