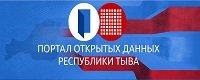 Famous Tuva's Researcher Died

Famous archaeologist, siberian Middle Age researcher, merited professor at the Moscow State University Leonid Kyzlasov, 83, died today. His contribution to the study of the Tuva's history is huge, he is the main investigator of ancient and middle age history of Tuva. Kyzlasov was among the first to make an archaeological periodisation of Tuva's history. Out of his 50 archaeological expeditions 30 were carried out on the territory of Tuva. He found 18 ancient cities in Tuva, among which was Por-Bazhyn. He left a tremendous scientific heritage - over 100 articles and 30 books. Tuvan Prime-Minister Sholban Kara-ool expressed condolescence to Leonid Kyzlasov family in which he stressed the scientist's significant contribution to the study of Tuva. Funeral will take place on July 27. Leonid Kyzlasov will be buried at the Troyekurovskoe cemetery in Moscow.
Notice
New comments for news item are allowed for 365 days after publication.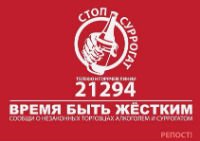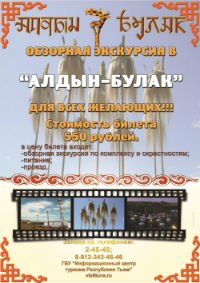 Event announces

1) 15.08.2022: DAY OF TUVA REPUBLIC (Tuva)

2) 16.08.2022 - 18.08.2022: IV International Khoomei Festival, devoted to the 60th anniversary of People's Khoomeizhi Kongar-ool Ondar (Kyzyl, Tuva)

3) 01.09.2022: Day of memory and honour of Tuvan volunteers who fighted against fascism (Tuva)

4) 01.11.2022: Day of Tuvan language (Tuva)